1/8 Hatsune Miku Cheerful Ver. is finally here! A 10,000 yen figure!? It's review time!
Number 4 in Good Smile Company's Madoka Magica 1/8 PVC Figure Series, enter Miki Sayaka! Short_hair, zettai_ryouiki, swords, mmm… the tag-list goes on. Though she may have an innocent smile and sweet teenage charms, piss her off and she'll cut you up good! :D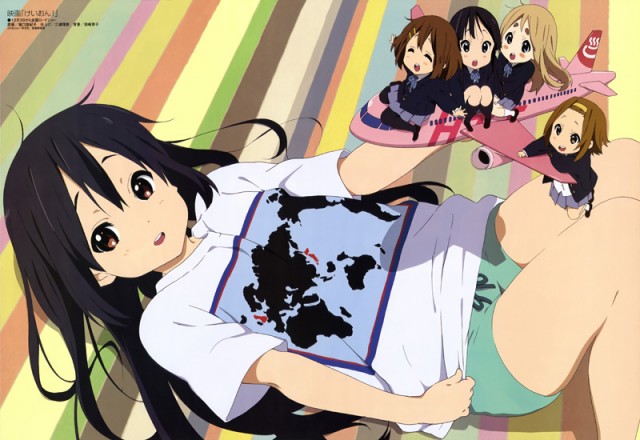 The K-ON! Movie has finally opened in Japan! I'm a big Azunyan fan and adore K-ON!, so, armed with great expectations and a bottle of Mugi endorsed 午後の紅茶 (Afternoon Tea), I set off for the local cinema with a friend! Sadly the limited edition tickets were all gone, but we snagged tickets for the late-night show at 1200 JPY a piece (about $15 USD).
Spoiler-free impressions and review after the break! Continue reading »